Solutions for Businesses
Grow your business online with PaySky OMNI payment gateway
PaySky Payment gateway services for businesses large & small is all what you need to manage your payments collection for your Online e-commerce websites, Subscriptions services, In-Store & delivery operations.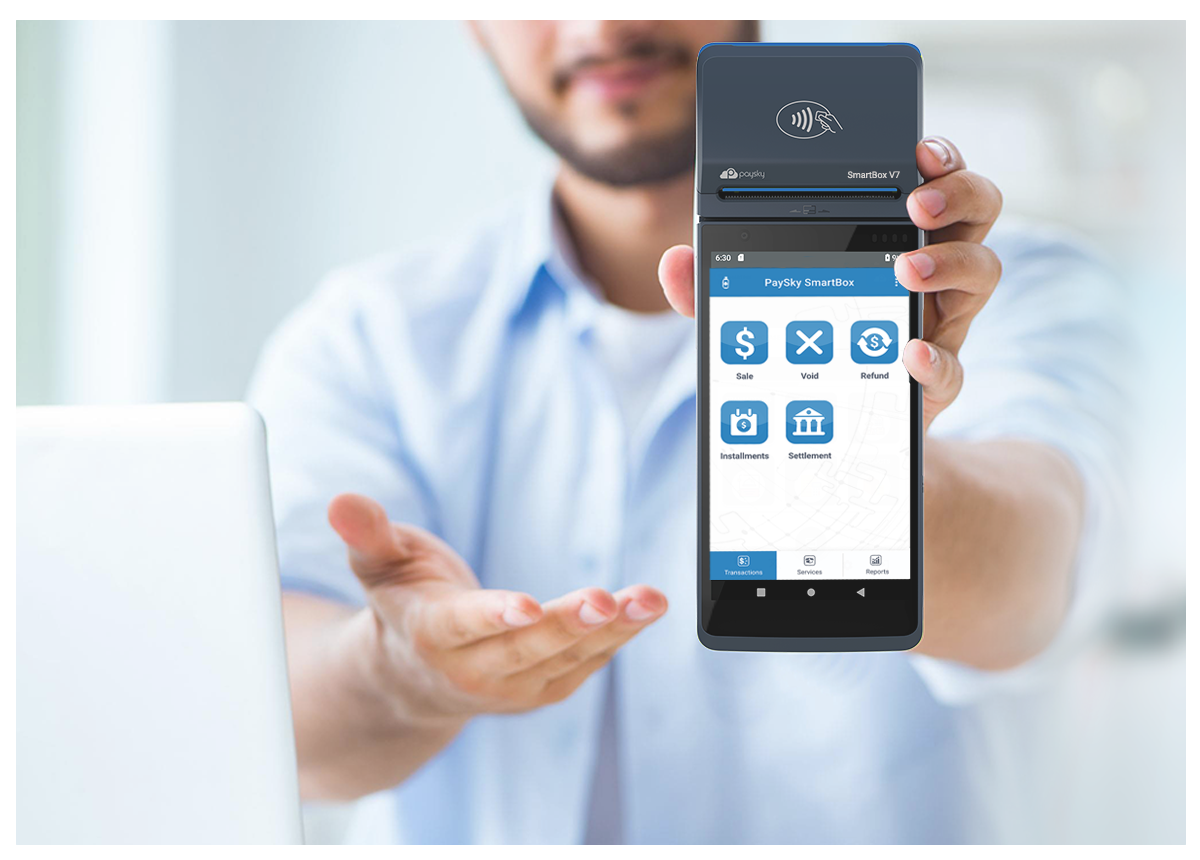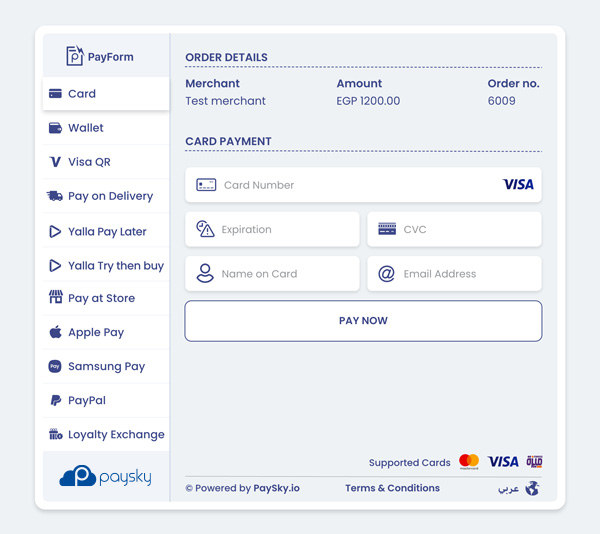 PaySky PayForm
Ecommerce Checkout
PayForm is the easiest way to enable your website or e-commerce platform to accept electronic payments from International and domestic Bank Cards and Mobile wallets.
Works with any website, Most of CMS systems and all popular e-commerce shopping cart engines.

PaySky VPOS
Virtual / Soft POS
PaySky's Virtual POS (VPOS) solution turns any smart phone (Android or iOS) into a full fledged payment acceptance terminal that is capable of doing more than what a standard POS can do.
From accepting payments from Cards and Wallets (QR code) to sending Payment links (e-invoices) and Value added services for merchants (Bill payments, Mobile top-ups, B2B, payments and much more)
Sell on social media
using Yalla VPOS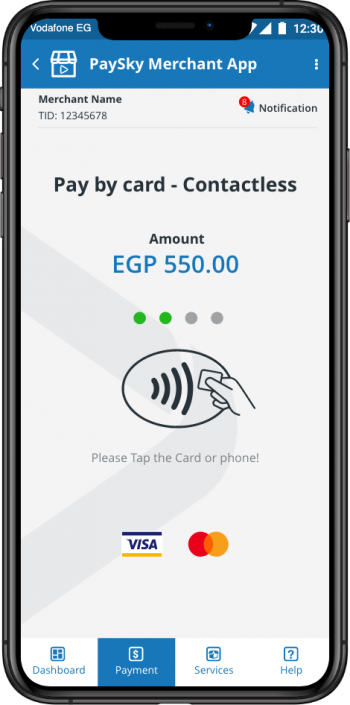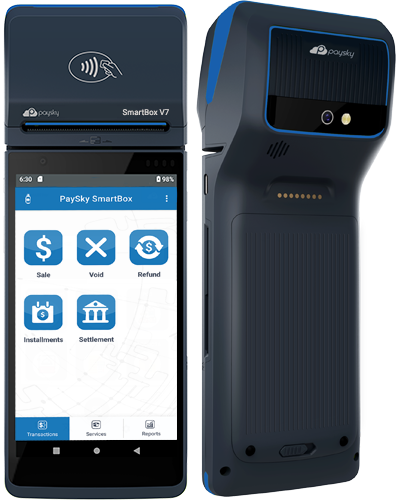 PaySky SmartBox
Smart Point of Sale
Smart Android device with built-in payment acceptance capability (Magnetic strip, Chip card, NFC reader & PIN pad), that is EMV L1, EMV L2 & PCI PED 5.x certified.

PaySky PayBox
Mini POS
Payment-ready, plug & play, Card present payment acceptance MiniPOS device, with value added features like: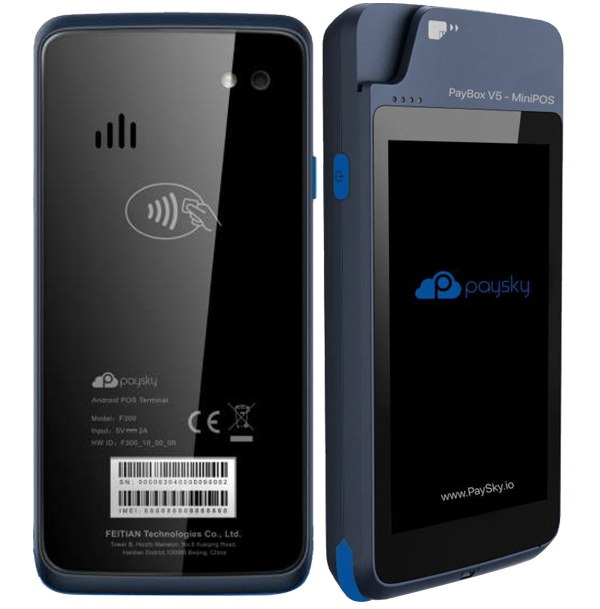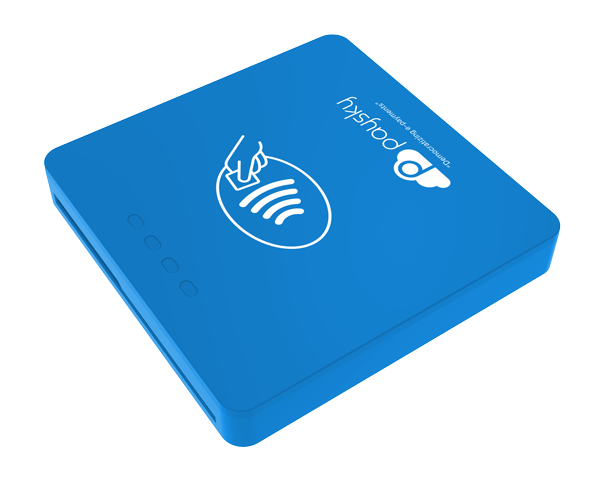 Compact Bluetooth card reader for mobile phone card acceptance (mPOS) using contact & contactless interfaces, supporting Android & iOS phones.

PaySky PayBox Mini V6
World's FIRST Smart Android MiniPOS
Next-generation payment terminal
Suitable for various market use cases: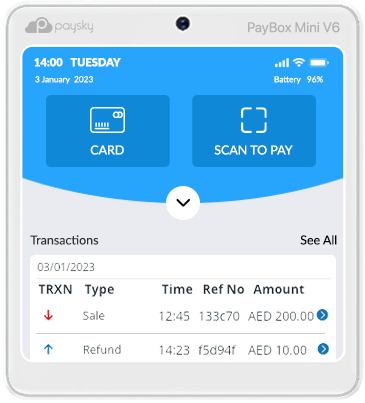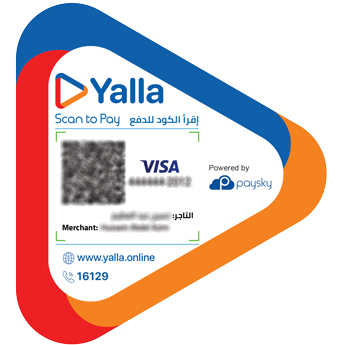 PaySky PayCode
QR Code Payments
Revolutionary QR code based payment solution, EMV based, for low cost digital merchants enablement.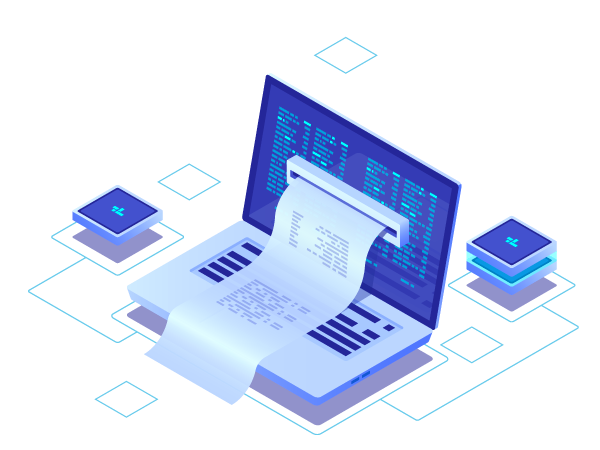 Invoice Cloud
e-Invoicing Engine
Invoice cloud is an Electronic invoicing generations, distribution & tracking engine for small and medium sized business as well as large enterprises, emabling business manage their remote payment requests and recurring billing with ease and reliability.

Store Cloud
E-commerce store & Marketplace builder
Store cloud is your one-stop solution for E-commerce store & Marketplace builder, enabling business have their online stores with built-in payment gateway account and start selling online in few minutes.
Features:
Store cutomized to your brand name & logo and linked to your own domain.
Very easy web dashboard & mobile application to manage products and orders
Ability to generate payment links (e-Invoices) or product links to collect payments from social media in one click.
Optimized for digital marketing and Search engines (SEO).
Multi-language support (English &. Arabic)
Manage multiple warehouses & fulfillment centers.
Supports multiple payment options (Cards, Wallets, Cash on Delivery, Cash at Yalla merchants network & Yalla partners)
Supports multiple local and international shipping providers.
Comes bundled with "Yalla Virtual POS to help you accept payments face-to-face at your store or on delivery.


Simple & competitive pricing
No hidden fees or charges
Basic (Start-up plan)
$ 49.99per month
For early startups with low volumes
Monthly volume: up to US$ 2,000


Advanced (Growth plan)
2.85%per transaction + $0.28
For growing companies to assist your grow faster
Monthly volume: over US$ 2,000